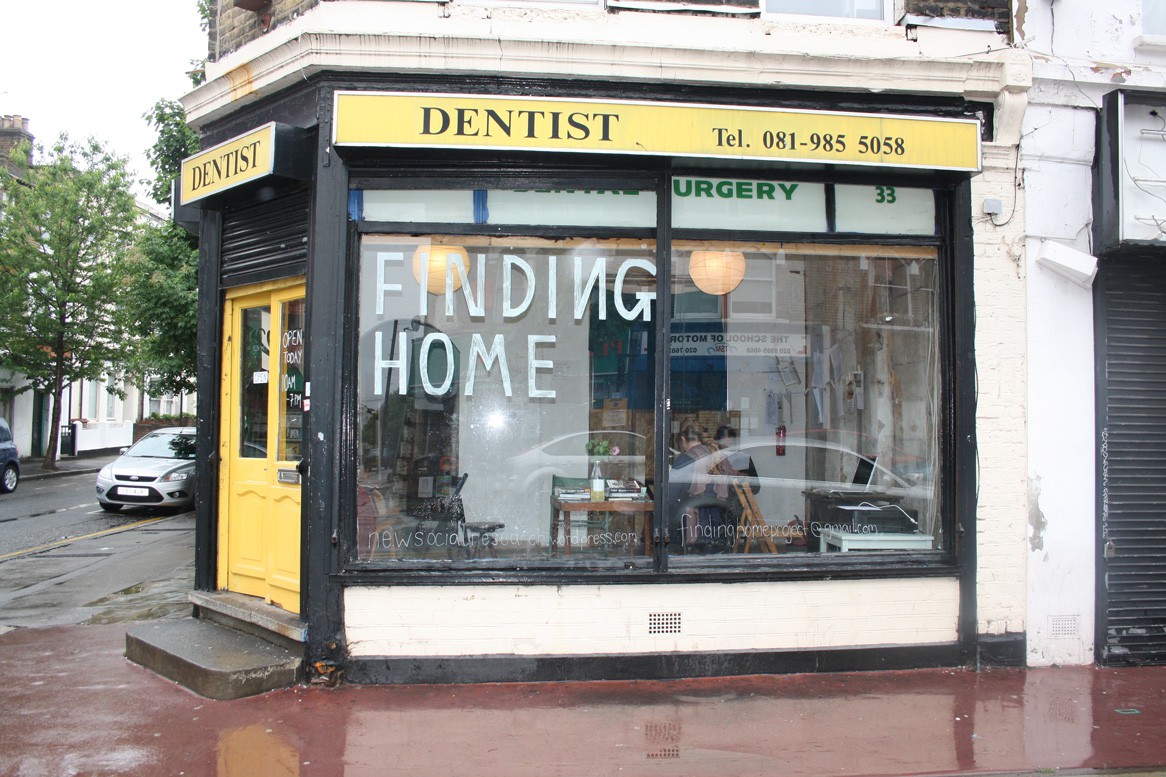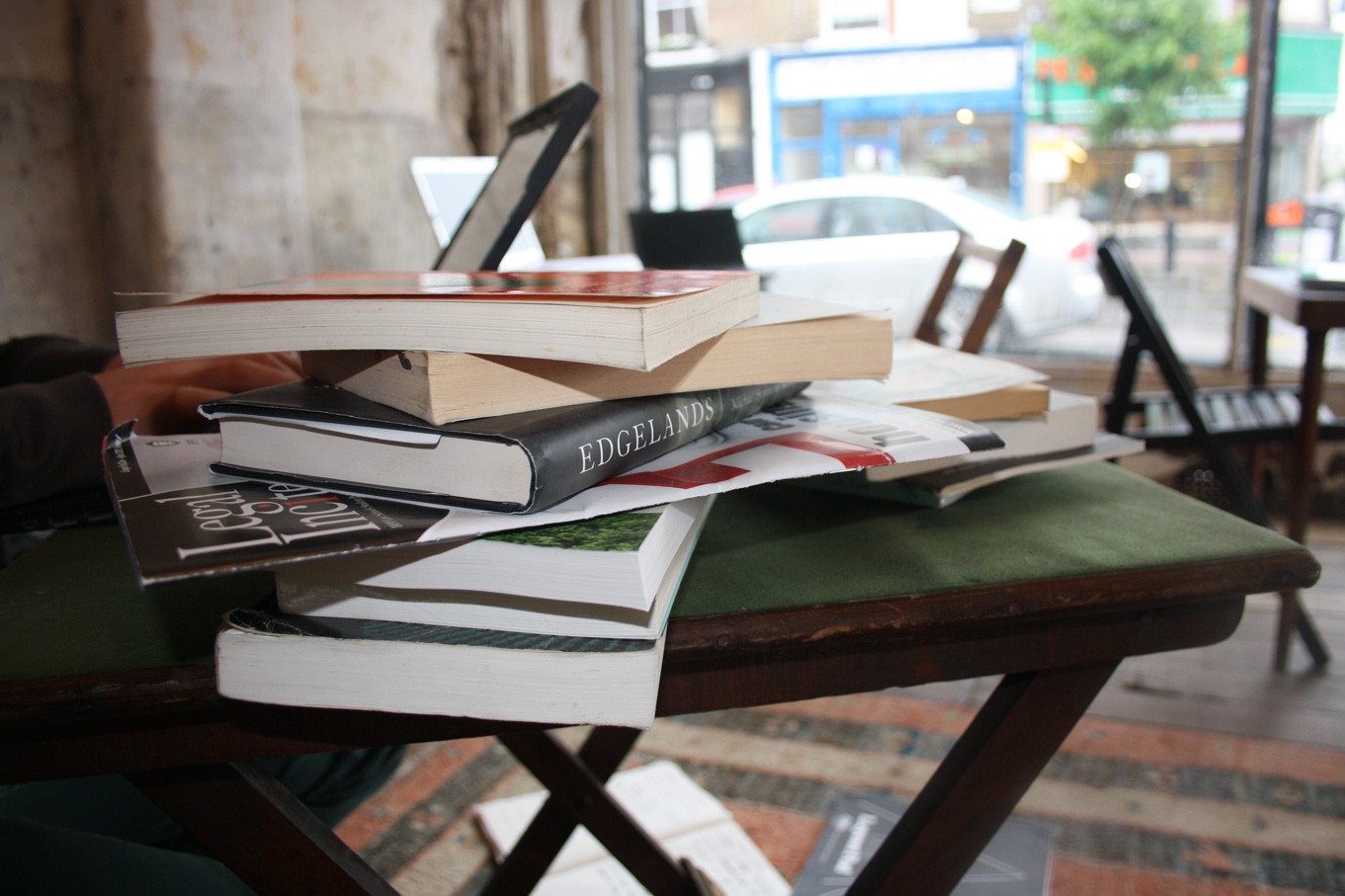 Finding Home (2011 - 2012)
Chatsworth Road, London
Finding Home was founded in East London in 2011 and is a loose collective of writers, artists and researchers that are committed to producing socially driven research about issues in our community.
Our research has mainly focused on issues of housing and home. In July 2012 we opened a research space in The Dentist shop space on Chatsworth Road, East London. Here, people could read through our research materials from writers such as David Harvey and Colin Ward as well as be interviewed about their own experiences of housing. These interviews were made available for people to listen to in the shop as well as online via the project's website.
In 2012 we exhibited at the Slade Research Centre as part of UCL Cities Methodologies.